Welcome to Rigel Border Collies
Rigel Border Collies is located in the beautiful hills of Simi Valley north of Los Angeles, California.
We have been involved with Border Collies since 2011, and they are an integral part of our family. We are actively involved with both local and national clubs serving the breed, and we are always busy with our dogs. Conformation, herding, scentwork and obedience are just some of the activities we participate in. Our Border Collies come from lines demonstrating excellence in both conformation and herding ability, and they have amazing temperaments making them ideal family companions.
Please explore our site to learn more about our dogs and us, check the "Puppies" page for details of available puppies, and come back often to find out what we've been up to!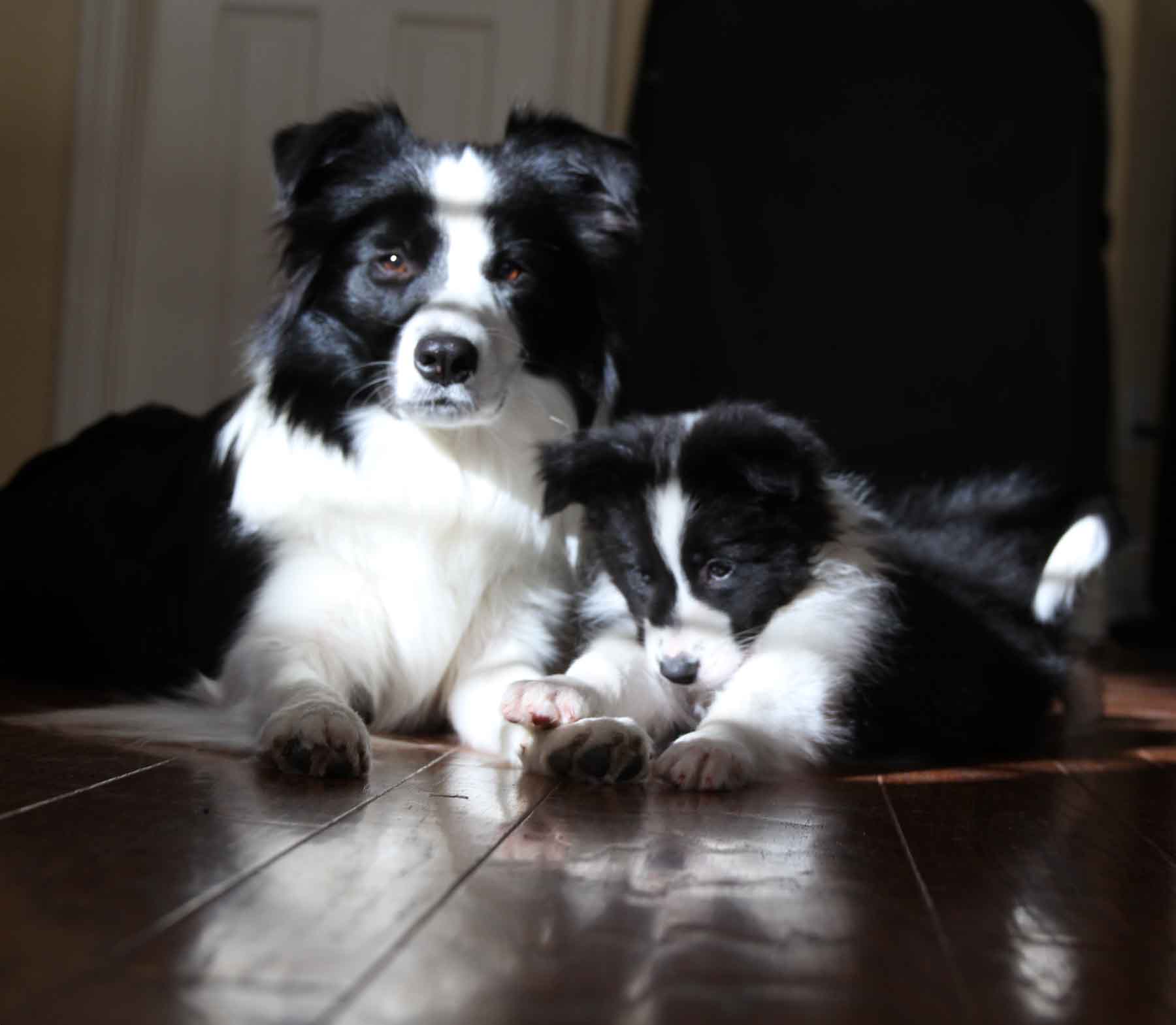 AKC Breeder of Merit & Bred with Heart. AKC honors responsible breeders who have gone above and beyond on health issues, temperament, and genetic screening, as well as to the individual care and placement of puppies in responsible homes.