Rigel's Wish Upon A Star RN HSAs HSDs SIN SEN SBN CGC "Star"
DOB: January 24, 2018
AKC Registry: DN52263606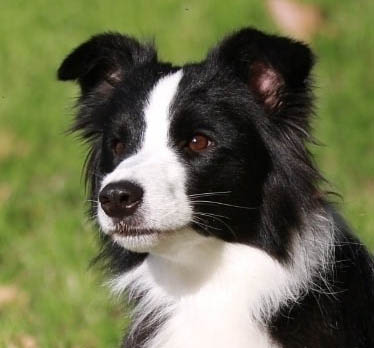 Star is our keeper from our first litter out of Buck and Chloe. She has a friendly outgoing personality and plenty of drive. She is pointed towards her conformation championship (which was placed on hold due to COVID-19 closing down conformation dog shows in California for 2 years since early 2020 - she now just needs her majors), and she is titled in herding, rally, and nosework. She placed in the BCSA herding top 10 rankings for both 2020 and 2021.
Star had her first litter of puppies in 2022 and has proved to be a great mother.